We´re dedicated to creating high-end and ultra-luxury travel experiences in Costa Rica for discerning travelers. With two decades as leaders in the luxury travel industry, Journey´s uniquely tailored itineraries come with the added value of our trusted expertise in the field, seamless service, and 24/7 in-country support.
Our mission is rooted in the power of travel as an agent of change. We believe our exceptional luxury journeys can facilitate positive personal transformation, embrace innovative sustainability practices, and support intercultural understanding. Let us share these amazing travel revelations with you.
Sustainability

Luxury

Innovation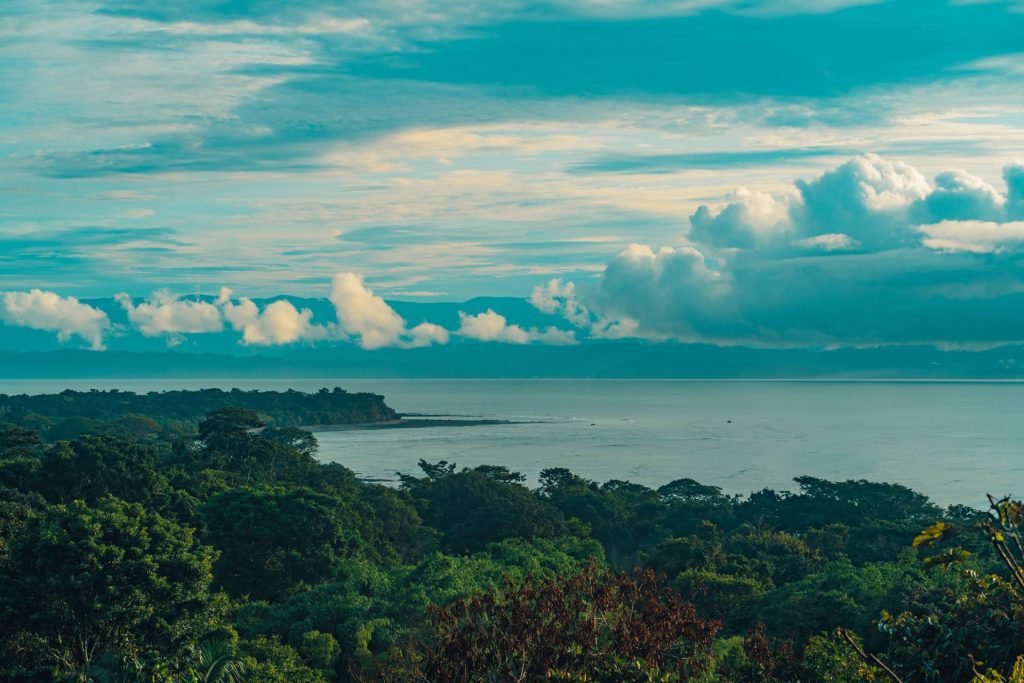 Sustainability in everyday operations, in DNA! Commitment to this, central to who we are B-corporation (see email for concepts and language), conscious of effect on everyone we come into contact with – clients, provs, employees, communities
Not just to minimize negative impact but to make positive impact not just in CR but in travel industry
Sustainability efforts to be a consideration when choosing suppliers
We are transparent, equitable, nothing to hide, forthright, happy to take on feedback and improve where needed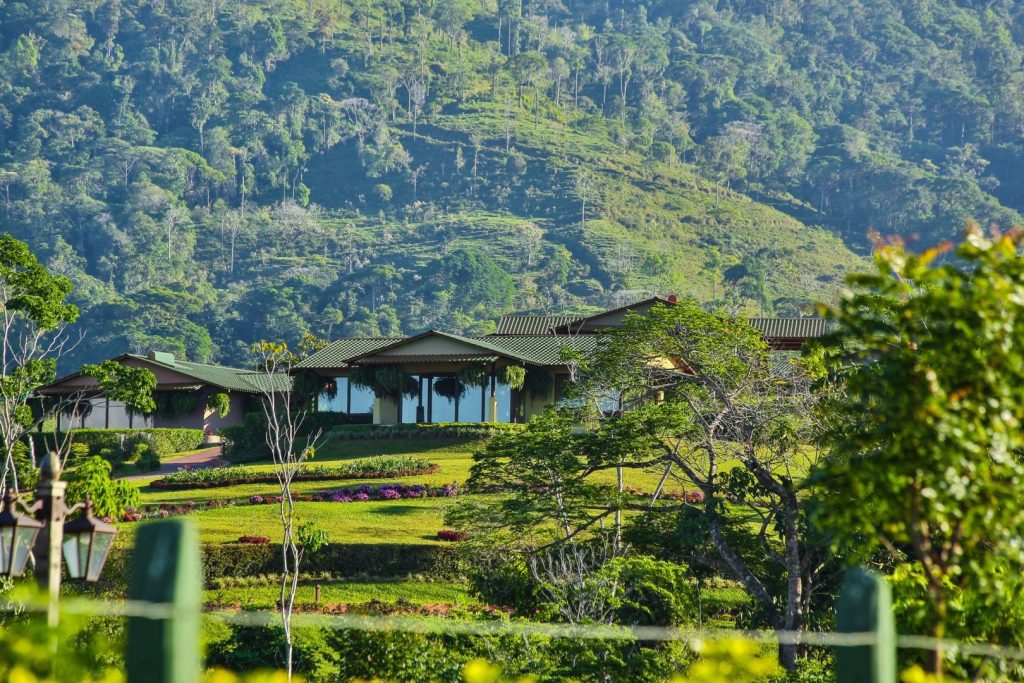 The best kind of travel challenges our perceptions and offers a new perspective, reinventing how we connect with a place, it´s people and culture.
We´ll take you to experience Costa Rica´s must-sees, with a creative twist, and invite you on adventures never before imagined. We want to give you unique access to unreal places, so you can admire epic volcanic craters from a helicopter, catch perfect sunrise waves with a world-class surfer, or zipline over lush rainforest with no-one else around.
Let us introduce you to leading experts that will illuminate Costa Rica´s cultural and natural wonders. Live a day in the life of a wildlife conservation expert, capture extraordinary landscapes with a pro photographer, or discover the history of the coffee bean chatting to a top CEO in the business.
Our bespoke itineraries push the boundaries of what luxury travel in Costa Rica can inspire. At Journey, we´re driven by expanding the horizon and breaking frontiers.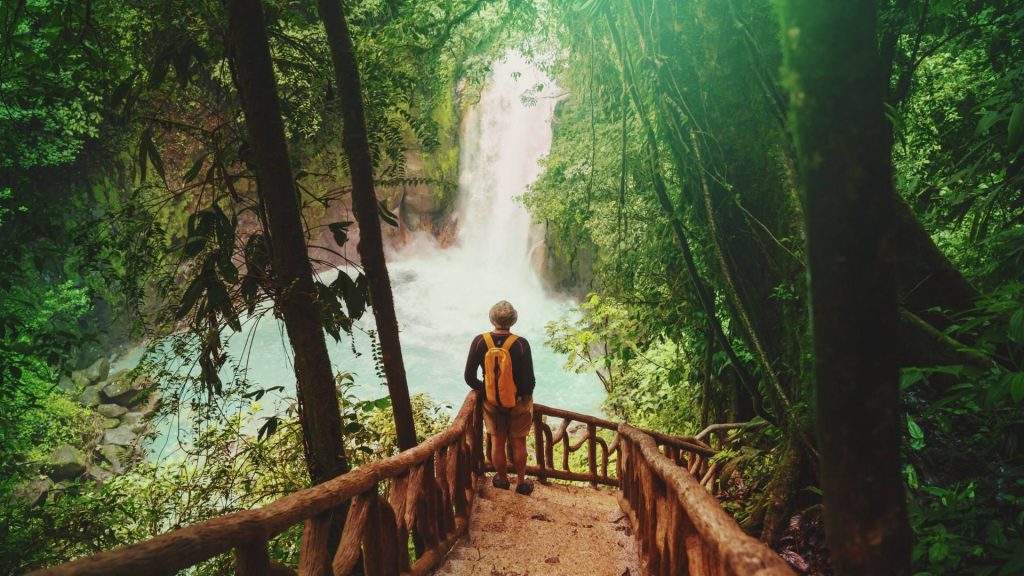 We propose exceptional travel experiences in Costa Rica, from a luxury perspective. Our team is well versed in curating ultra-luxe villas, private flights, and extravagant yachts, but for us, a sense of luxury goes deeper. It´s also about ease, access, and privacy.
From the moment you touch down on Costa Rican soil, we take care of the details so that you´re free to experience. Journey is there every step of the way to assure a seamless trip, thanks to our thoughtful travel planning specialists, local fixers and hosts, and dedicated in-country coordinators, available 24/7.
Elevate your experience with special accesses to the knowledge of experts in their field, to the wisdom of local communities, and the grandeur of Costa Rica´s natural wealth. With us you can spend the night in a biological research station or in the master suite of a luxury private villa that's exclusive to Journey Costa Rica. Luxury has no limits.